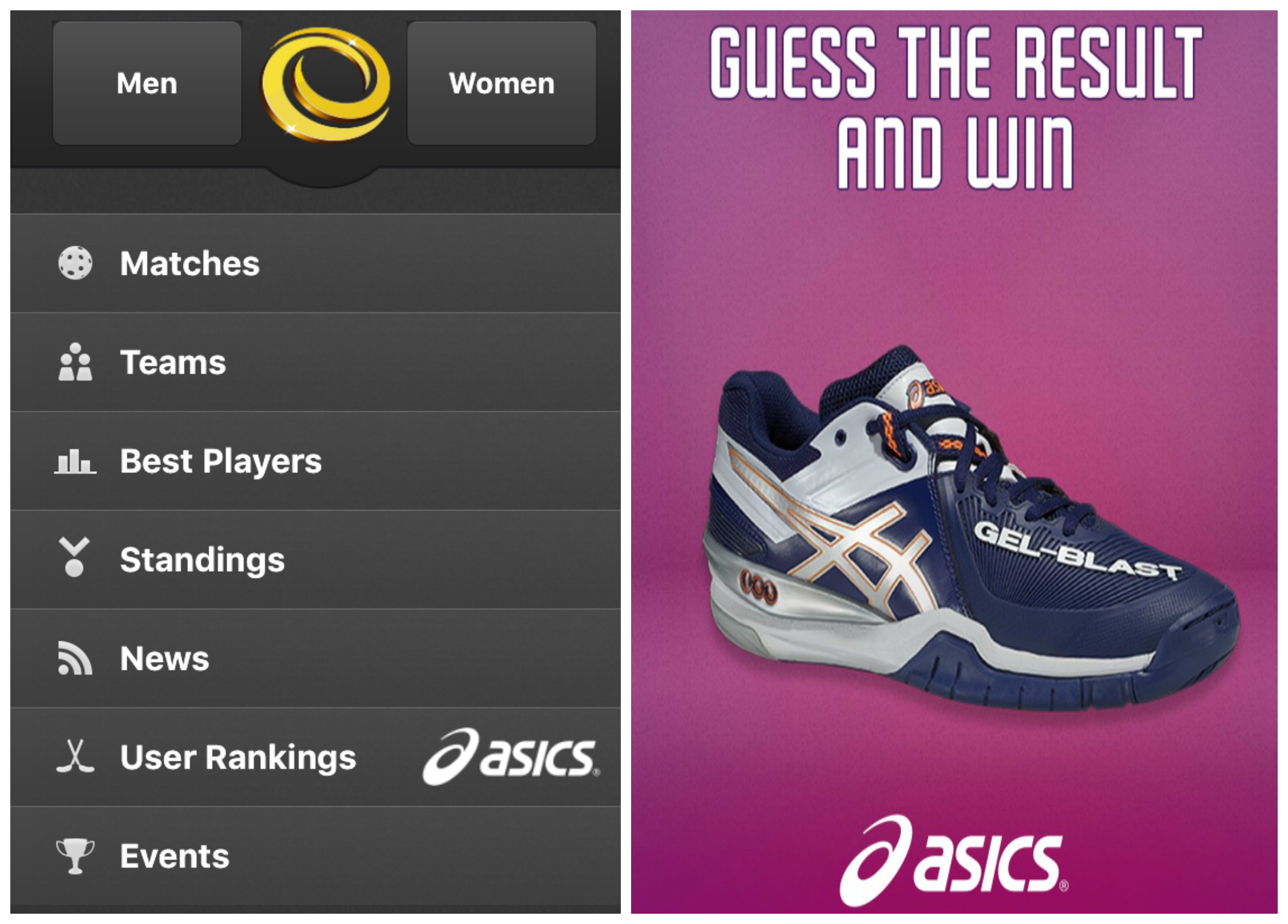 Champions Cup 2016 was played in Borås, Sweden 30.9-2.10. During the Champions Cup, people could guess the match results via the IFF Events App.
The winners of the Asics guess the Champions Cup results competition are set. Because some users had an even amount of points and had even earned the points in the same way, the two winners were raffled. Both the Women´s tournament and Men´s tournament ASICS guess the results winner will receive ASICS shoes.
The winners are:
U19winner1 (Men´s tournament)
Teroun (Women´s tournament)
The two users are advised to send an email to nurminen@floorball.org for further instructions. Congratulations!