Post a picture – win tournament tickets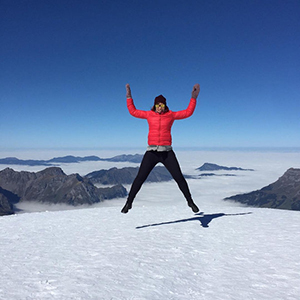 Take a picture and post it with #magicaltogether on Instagram or Twitter to take part in our monthly competition.
The idea of the X-picture is to show the joy of floorball. The X can be anything – hands, legs, a group of people in X-shape – you decide!
The best X-picture of the month will be awarded with two tournament tickets to the 2015 Women's World Championships (value 280€).
The duration of the competition is from December 2014 to the end of November 2015.

There are still tickets left to win!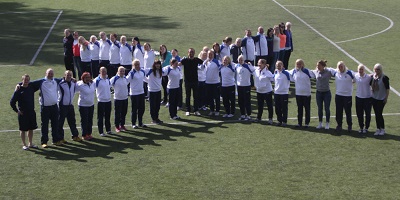 Photo: Finland´s women national floorball team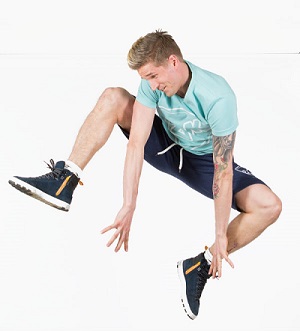 Photo: Mikko Kohonen

Rules & Terms
• To enter the contest you must be 18 years or older, have a public Twitter or Instagram-account and an e-mail address. Participant's identity and e-mail address can be checked. If a participant gives false information, he/she can be disqualified from the contest.
• The winner of each month will be published on the WFC2015 website.
• The organizer of the contest will approve pictures. If necessary the organizer can invalidate pictures which are interpreted as offensive, racist, illegal, immoral or otherwise inappropriate.
• The contest is not sponsored, supported or organized by Twitter or Instagram.