Tournament Arenas
Hakametsä Arena (Tampere Ice Hall)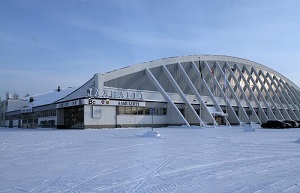 Photo: Hakametsä Arena
Official address: Keltinkatu 2, 33530 Tampere
Hakametsä Arena is Finland's first indoor ice-rink. It was built for men's Hockey World Cup in 1965. Hockey World Cup games have been played here also in 1982, 1991, 1997 and 2003.
Hakametsä hosted women's Hockey World Cup in 1992.
Most regular visitors in Hakametsä are those who come to see the Finnish Hockey League games played by local clubs Tappara and Ilves. The arena has also hosted international championships in Greco-Roman wrestling and karate as well as international volleyball matches. Seating capacity is 7 300.
In addition to over half million sports fans every year the arena is also a venue for concerts and other mass events.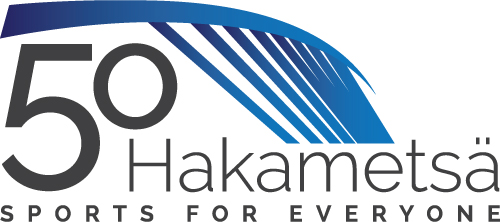 Tampere Arena


Official address: Jäähallinraitti 33530 Tampere
The Tampere Arena was built in 2001 for indoor sports and other events. National volleyball and floorball league matches are played there.
The Arena hosted the Floorball Champions Cup in 2013. It is the home arena of Classic, the most successful floorball club in Tampere. Seating capacity of the venue is a maximum of 2500.
Indoor sports are played on the third floor, there is a gym on the second floor and you can bowl in the basement.
Tampere Areena hosts also concerts and other events.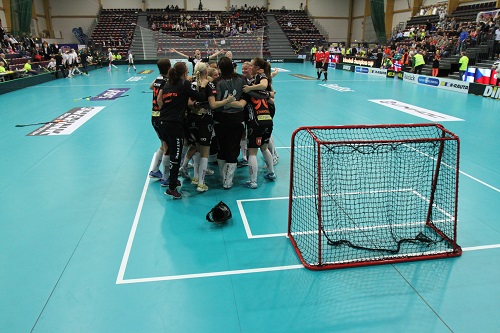 Photo: Topi Naskali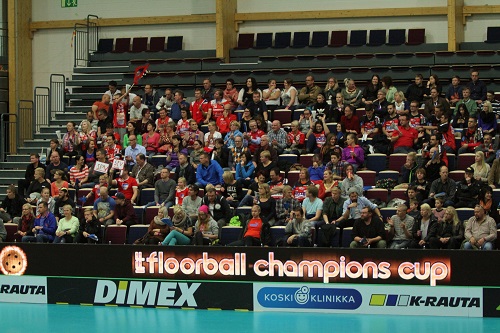 Photo: Topi Naskali