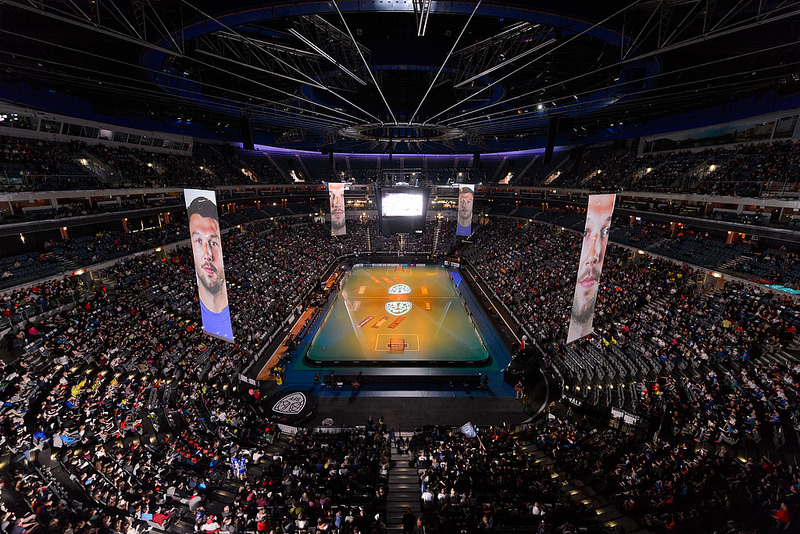 Are you interested in the World Championships held in Prague in December? Would you like to enjoy it with a bunch of friends, with your floorball team, or with your extended family? No worries then, we´ll help you organize the trip.
Of course, the first thing you´ll need is the tickets. Don´t worry about the purchasing limit per person and for a group booking contact the Ticketportal sales network office directly at rezervace@ticketportal.cz, or call +420 723 085 485 on working days from 9 AM to 5 PM CET.
Arrangement of group accommodation, in case you need ten or more rooms, is another service we have prepared for you. To enquire please fill a form on the website and we will get back to you soon.
Thanks to this offer you will get accommodation in partner hotels for discounted prices according to your specific requirements, and you can also order other additional services including airport transfer or non-floorball activities in Prague and beyond. Upon request, we can also arrange a friendly floorball match for you against one of the Prague-based teams!