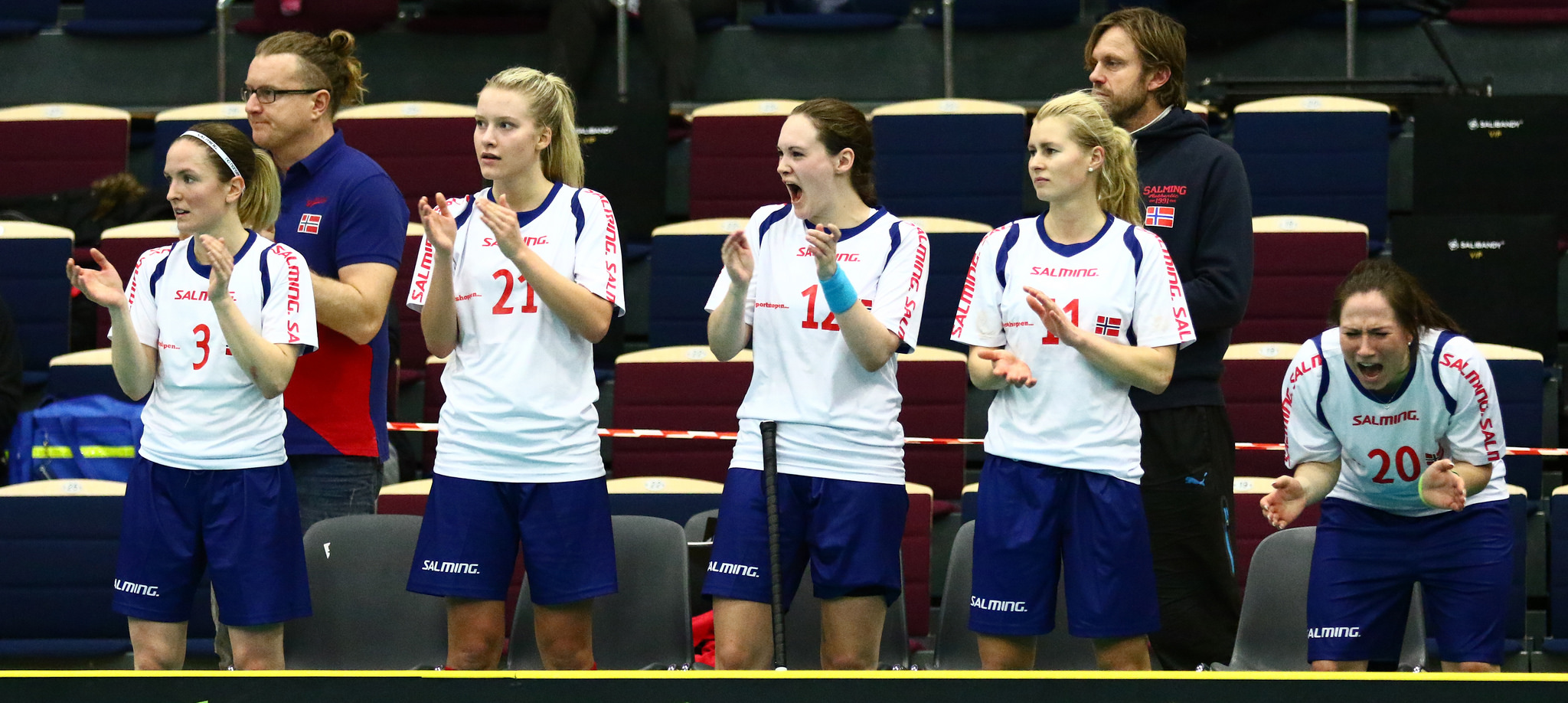 The game for the positions from 9 to 12 was played between Norway and Australia. After a tough defeat in the previous game and dropping out of the quarter finals for the first time in world championship history, Norway had to get their mind off the loss. After a bad start they got themselves together and won 11-1.
The lack of joy was reflected in Norway's performance in the first period. One of the leading and most experienced players of Australia, Jessica Laidler, scored the first goal in the early minutes.That was also the only goal of the first period.
The second period was all Norway. They got a perfect start as Lena Gillberg tied the game on the first minute after the intermission. They took the lead with a shot from the half court which bounced up from Australia's defender's head and over the goalkeeper into the net. After 40 minutes, Norway led 4-1.
Australia wasn't able to create any kind of chase as Norway continued to control the game to the final whistle.
Captain of team Norway, Karen Farnes, was relieved after the win.
"We didn't achieve the goals we came to achieve in the tournament. We hadn't won a single game which affected our confidence level. At last, we were able to score."
After a weak performance in the first period Norway needed to change something in their game.
"In the locker room the coach didn't draw anything to the white board. He just told that we are playing on Australia's level and every player must improve their game."
Australia's head coach, Grant Mead, was pleased even though they lost.
"The losses gathered some frustration inthe team but we are happy to place in the top 12th."
Both teams will have their last game of tournament tomorrow. Norway will play for 9thplace and Australia for 11th place.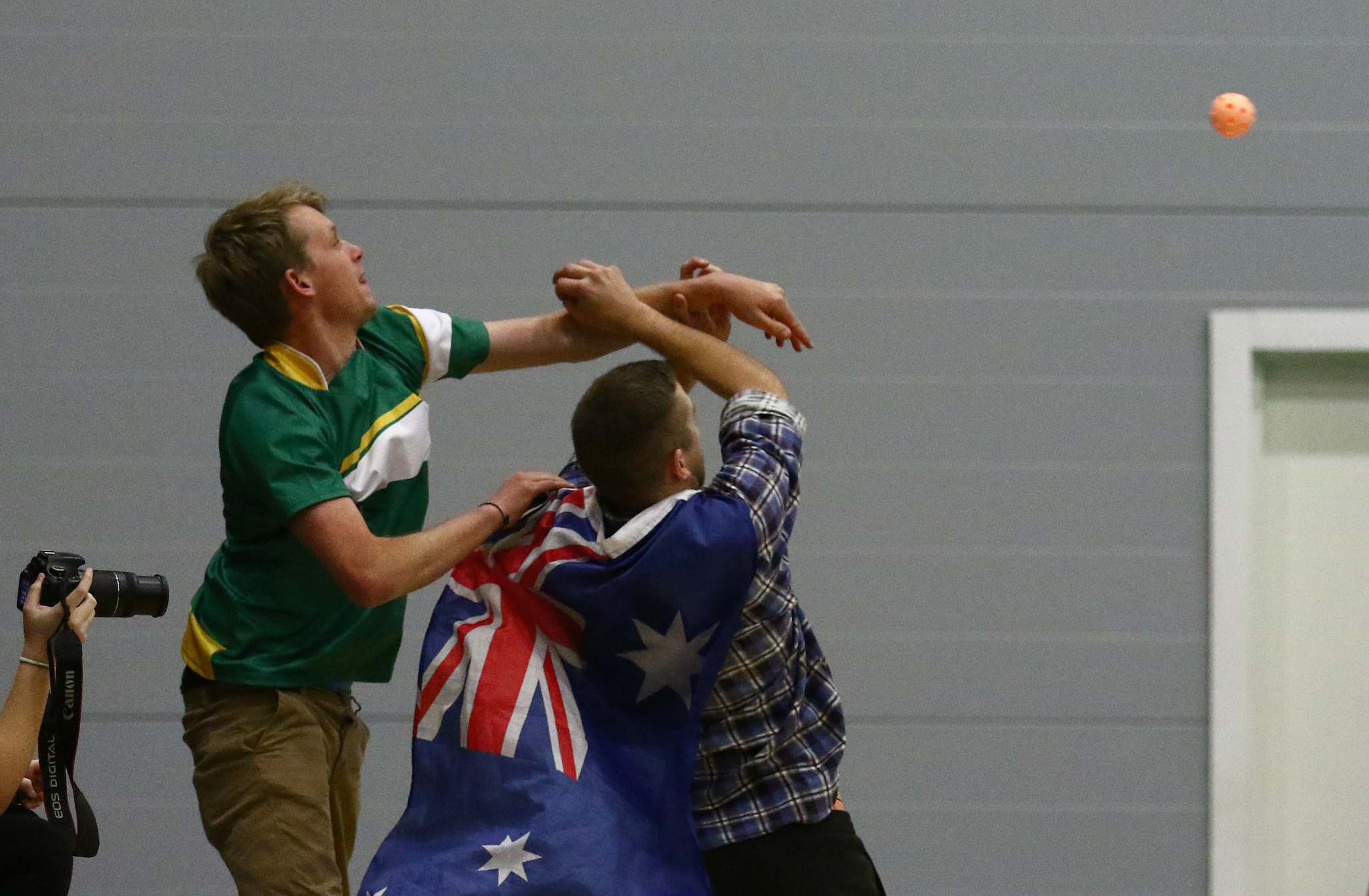 Who will catch a ball?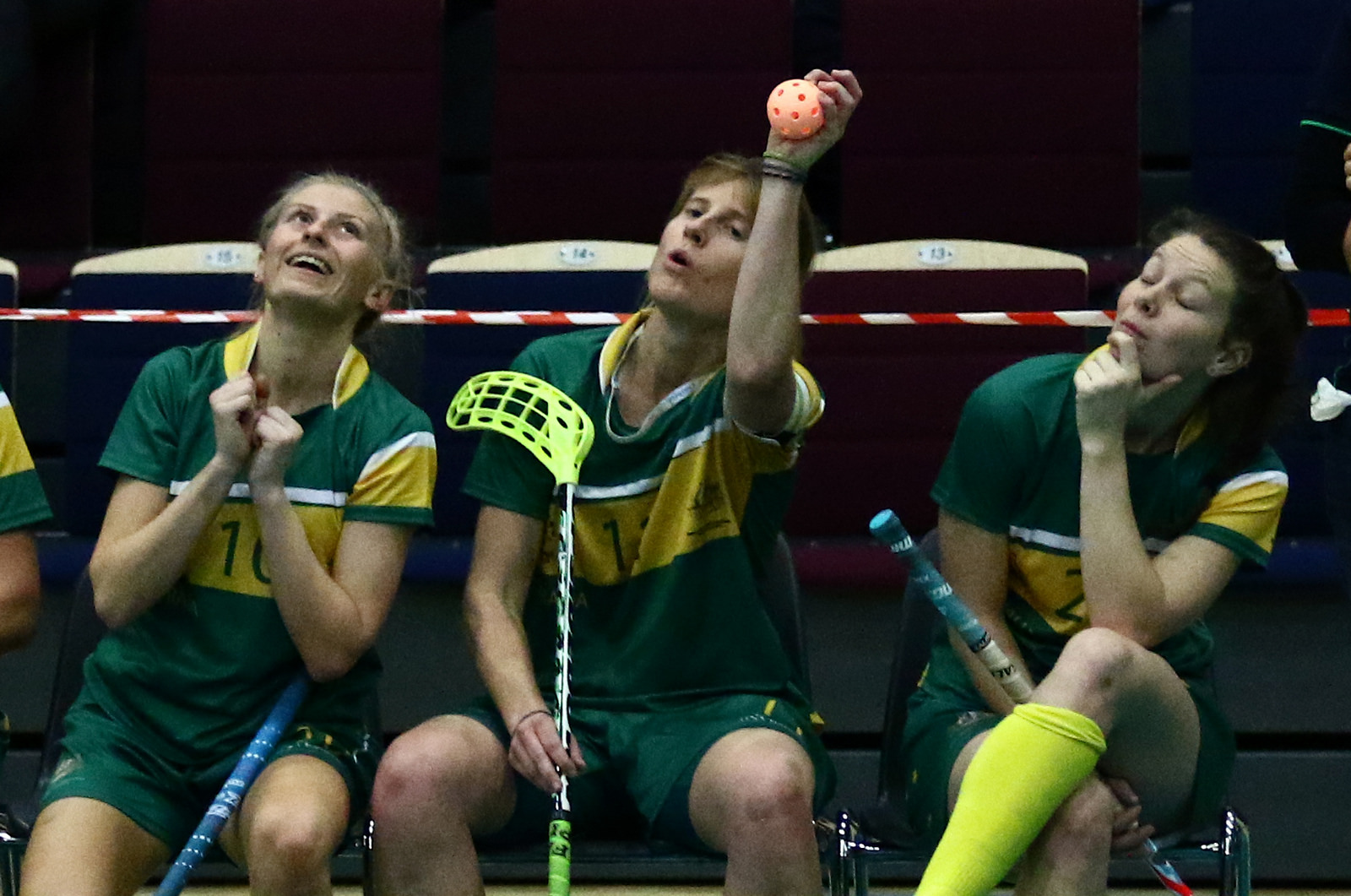 I will!